Experience the PENS differently. An array of activities for young and young at heart are available throughout the year.


Become a member and receive discounts on the PENS activities.
Moonlite Hike
(cancelled for the season)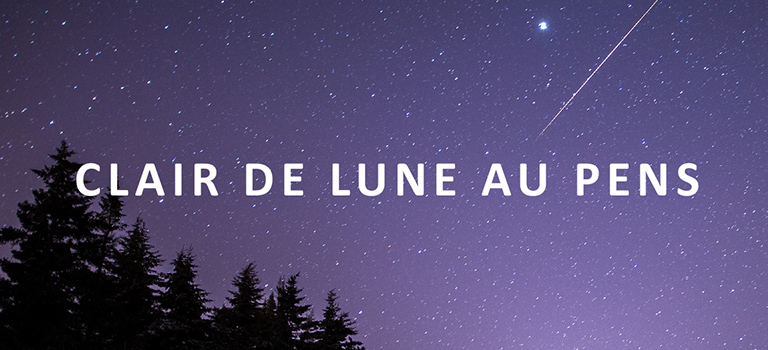 Reservation mandatory to know where and when it starts, and to be advised if we have to cancel
450-538-4085 or This email address is being protected from spambots. You need JavaScript enabled to view it.
Cost: $5 PENS members or $10 for non-member (includes trail access fee).
Bird Hikes 
BIRD OBSERVATION HIKES
For the curious to the dedicated ornithologist, these hikes are destined for all levels of bird lover! Bring your binoculars and your field guide (if you have one) and come and join us on the Parc Sutton trails to welcome the birds arriving from the south.
Meeting Point:
Hotel Horizon lower parking lot, 297 Maple:
June 14, 2020 from 7am to 10am
Two more hikes in June!
Village Sutton, stationnement club de Curling, 26 rue Pleasant
June 20, 2020 from 7am to 10am 
Hotêl Horizon stationnement en bas (à gauche), 297 Chemin Maple, Sutton
June 27, 2020 from 7am to 10am
Cost: By donation (trail access pass not included).
(9 registrations maximum)
Reservation mandatory 450-538-4085: Participate in the number of hikes you want.
Bring your binoculars, good shoes and a bird identification guide (if you have one)!
Mushroom Workshop
To come
Photography Contest
To come
The Secret life of Trees
To come